1 tag
3 tags
3 tags
1 tag
"In your life, you are the paint, the painter, and the painting."
– Noah Benshae
The clout around town. www.Cloutonline.com →
Watch
Bittersweet Art Show. Shout out to Halloway for the video.
Japantown Brethren.
Word has it that a well known Shoe Store is opening across the street.. Bringing flavor to San Jose's Japantown..
Next Art Show.
Sneak peak to The March 11th Cukui Art Show. http://www.stevecaballero.com/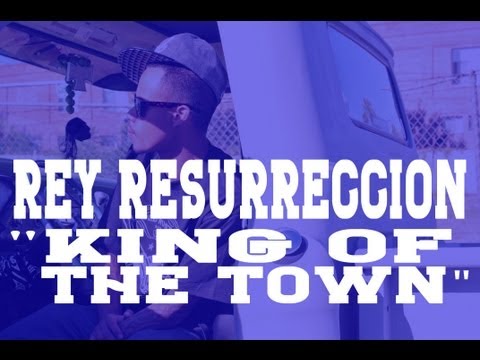 http://www.Cukui.com →
The Fam.
www.HBtat2.com www.Shortyfatz.com www.bgconcepts.com